Excursion to the ruins in Tulum and Cobá
Points of interest:
We will visit the Archeological sites in Tulum and Cobá, a retaurant for lunch and if you like Cenote Car Wash /Aktun Ha for a plunge.

Duration: 6-8h

Transportation: cabin crew pick up truck or mini van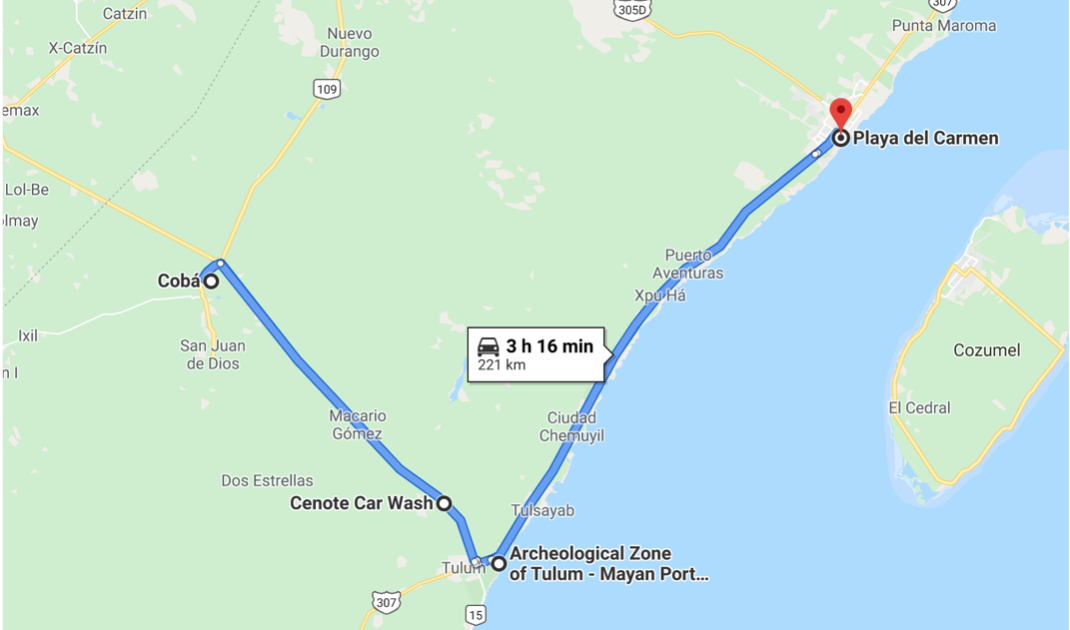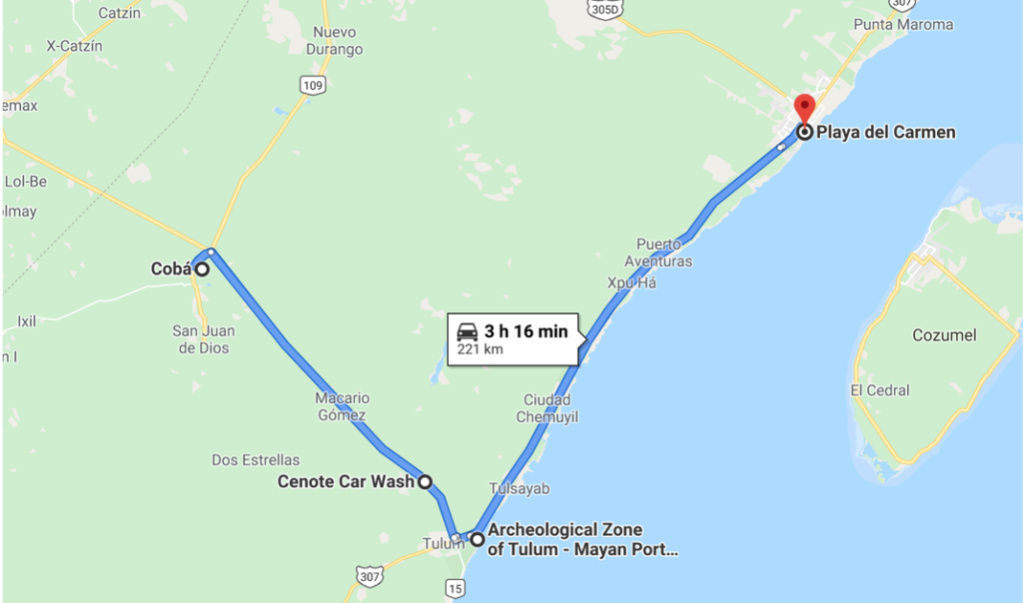 The archeological site in Tulum

Tulum (Spanish pronunciation: [tuˈlum], Yucatec: Tulu'um) is the site of a pre-Columbian Mayan walled city which served as a major port for Coba, in the Mexican state of Quintana Roo. The ruins are situated on 12-meter (39 ft) tall cliffs along the east coast of the Yucatán Peninsula on the Caribbean Sea in the state of Quintana Roo, Mexico. Tulum was one of the last cities built and inhabited by the Maya; it was at its height between the 13th and 15th centuries and managed to survive about 70 years after the Spanish began occupying Mexico. Old World diseases brought by the Spanish settlers appear to have resulted in very high fatalities, disrupting the society and eventually causing the city to be abandoned. One of the best-preserved coastal Maya sites, Tulum is today a popular site for tourists.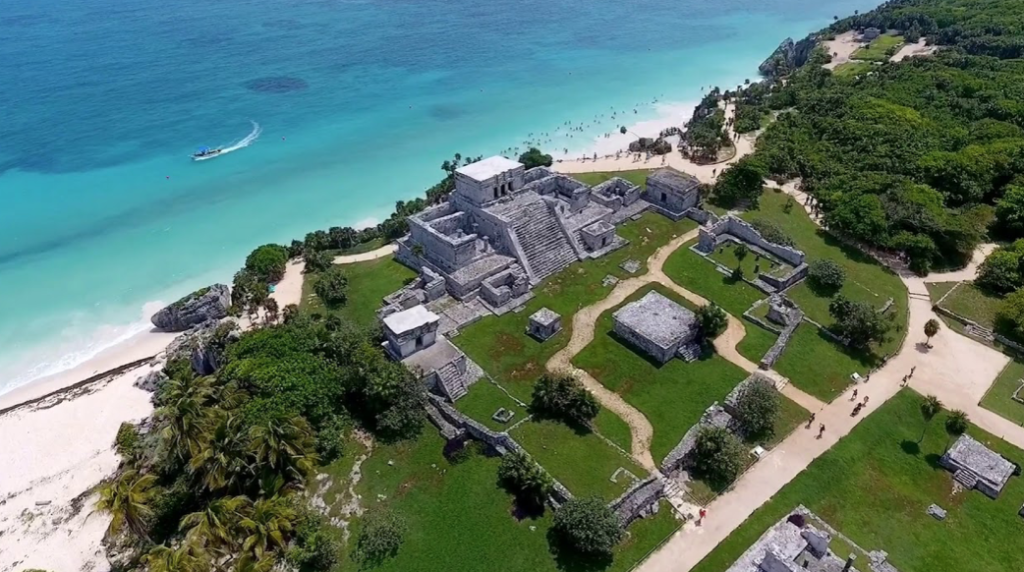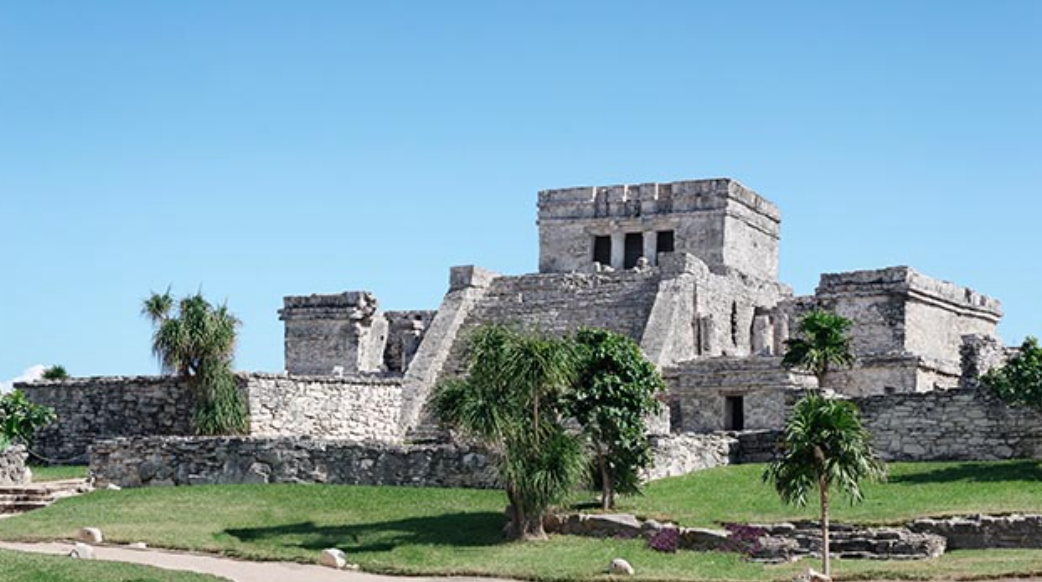 The archeological site in Cobá

Coba (Spanish: Cobá) is an ancient Mayan city on the Yucatán Peninsula, located in the Mexican state of Quintana Roo. The site is the nexus of the largest network of stone causeways of the ancient Mayan world, and it contains many engraved and sculpted stelae that document ceremonial life and important events of the Late Classic Period (AD 600–900) of Mesoamerican civilization. The adjacent modern village bearing the same name, reported a population of 1,278 inhabitants in the 2010 Mexican federal census.
Private transportation with a double cabin pickup truck or mini van
Snacks, water and soft drinks
Entrance fees
Bicycle rental at the archeological site in Cobá
Lunch at a restaurant
Digital photo memories of that day
Archeological guide at the ruins
Alcoholic beverages