Here you can read about the most important points on why you should choose Halocline Divers as your partner for some world class cenote diving and beyond.
The dive schedule is developed according to your unique requirements. You determine the dive time, pace, lunch break and itinerary. However, we do recommend the best times to see optimal light beams in the cenotes.
Customized cenote selection
Based on your experience, you can choose from more than 15 different cenotes from beginner to expert level with depth ranges of 5 – 40m (15 – 130ft).
We provide transport services from your accommodation between Playa del Carmen and Tulum to the cenotes and back again at the end of the day.
We prefer to keep groups small (two to four divers per guide) to provide each person with highly personalised and professional attention. Larger groups can be accommodated upon request.
Experienced professionals
Our professional guides are qualified instructors and cave divers with over 35 years of combined experience. They are passionate about what they do and, as such, adhere to service, safety and quality standards.
Whether it's dive planning, accommodation recommendations, tour planning, or dive training, we provide assistance with your travel plans. Talk to us about what you want to do!
The Yucatan peninsula features thousands of fresh water pools (Cenotes) that often are an entrance to a submerged cave system.
We offer private excursions to those gems of the jungle where we guide you diving or snorkeling.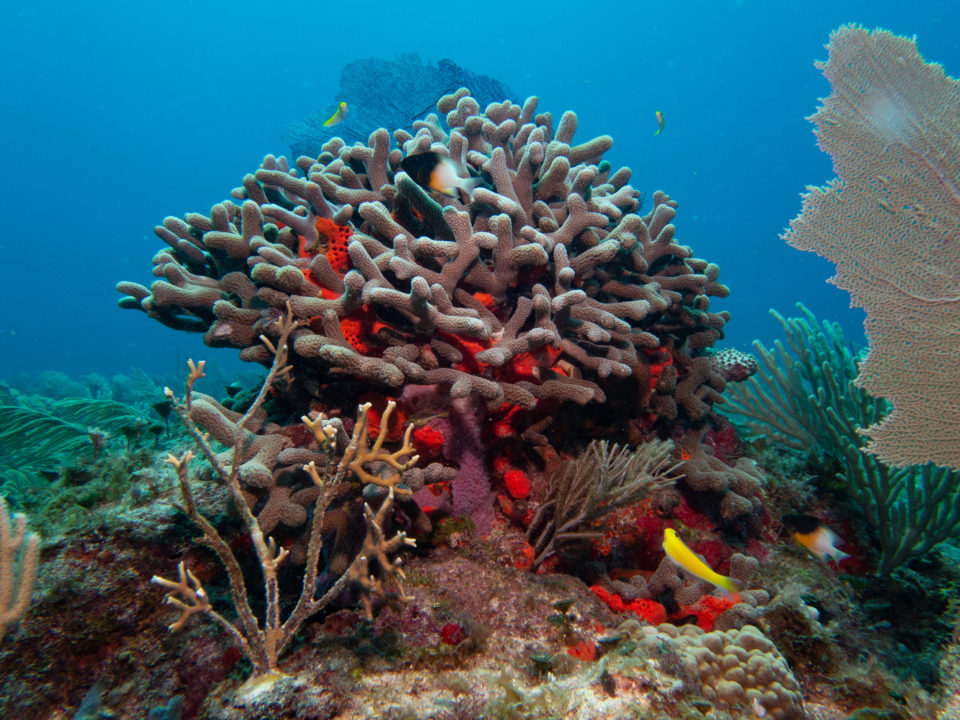 We offer diving in Cozumel with a speedboat, bull shark diving (seasonal) as well as wreck diving in Puerto Morelos.
We offer courses for
beginners
,
advanced training
for already certified divers with two of the most recognized organizations in the world:
SDI
and
SSI
. Additionaly we offer courses for overhead environments.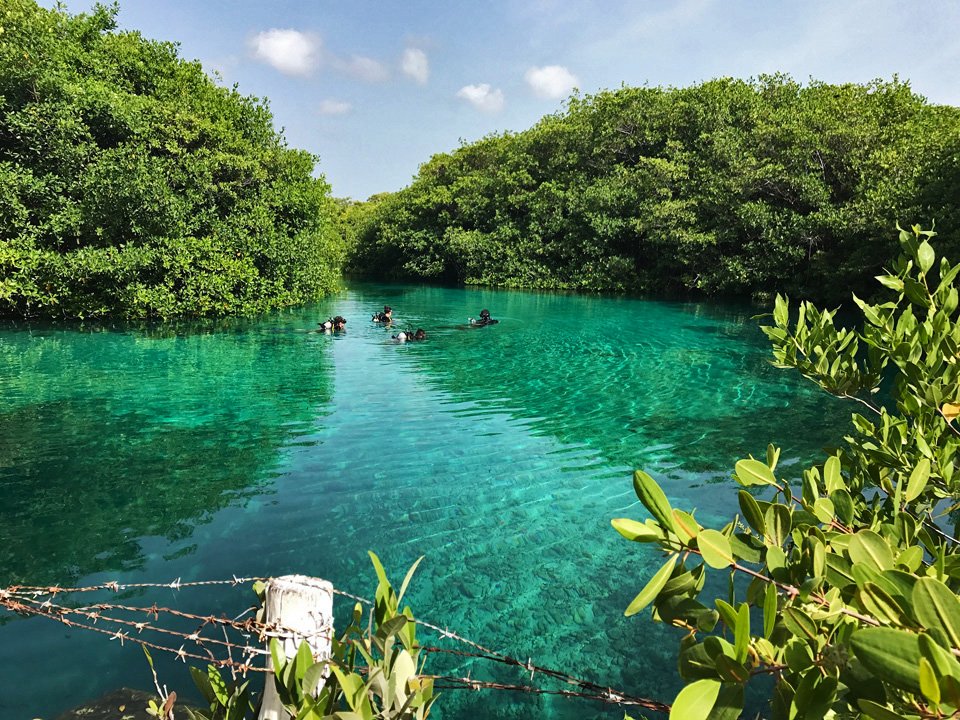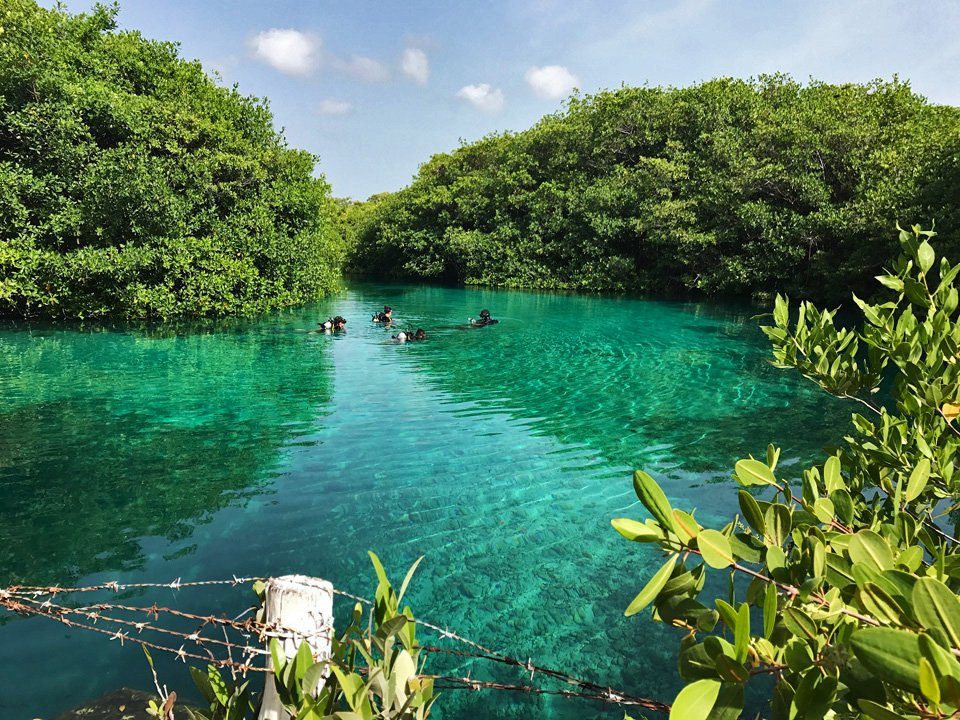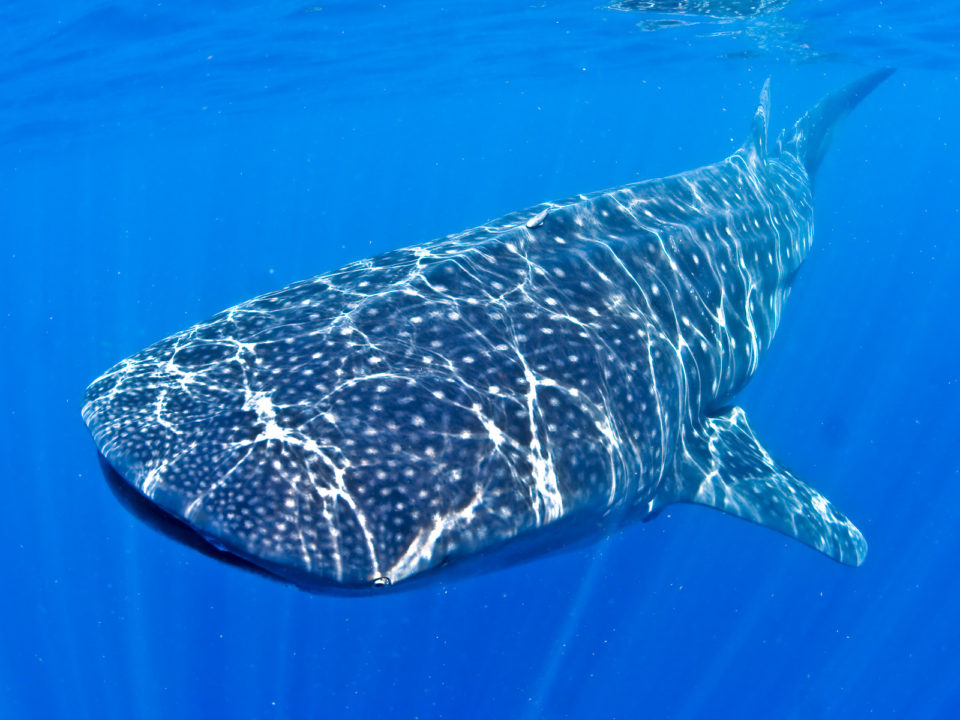 Every year from June through September there is one the largest gatherings of whale sharks happening close to Cancun. Take your chance to go snorkeling with the gentle giants!
For those amongst you that want to see something of the Mayan culture heritage, we offer private trips to the ruins of Cobá and Tulum.
Please contact us for more information.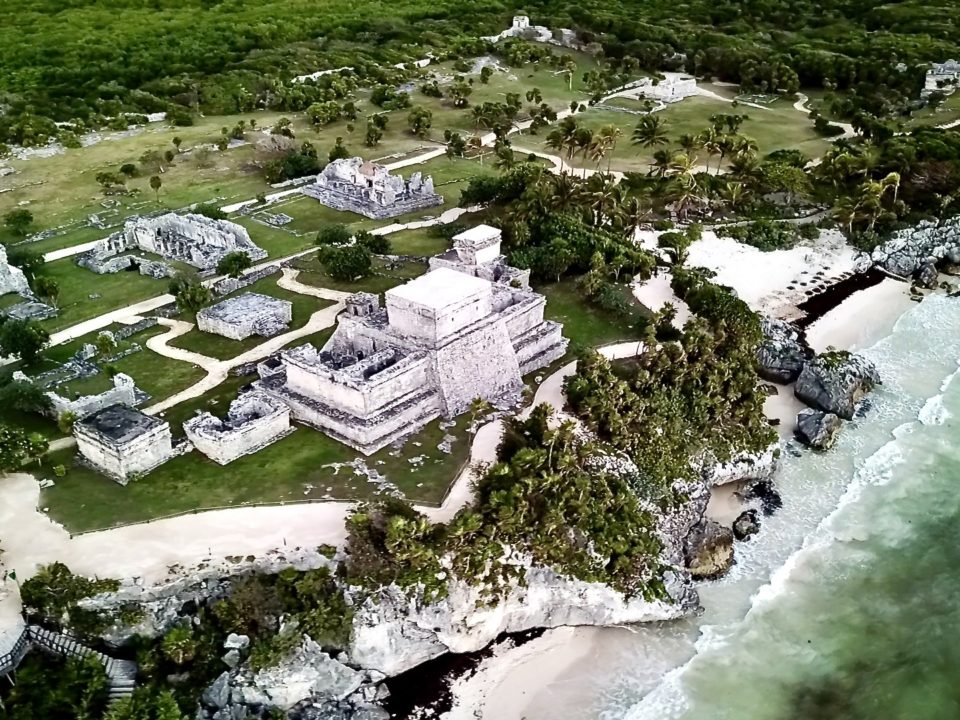 Are you ready for the Adventure?